I specialize in comedy and my work on Funny or Die is officially Immortal. I'm also a New York Times bestselling author (under various pen names) so I have a sensitivity to the nuances of text. Enjoy these all-too-brief demos of my versatile, dazzling brilliance!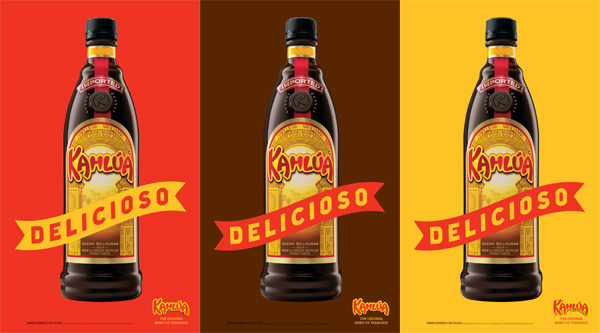 Relaxed precision. Conversational. Able to stick a landing anywhere between stupid and smart.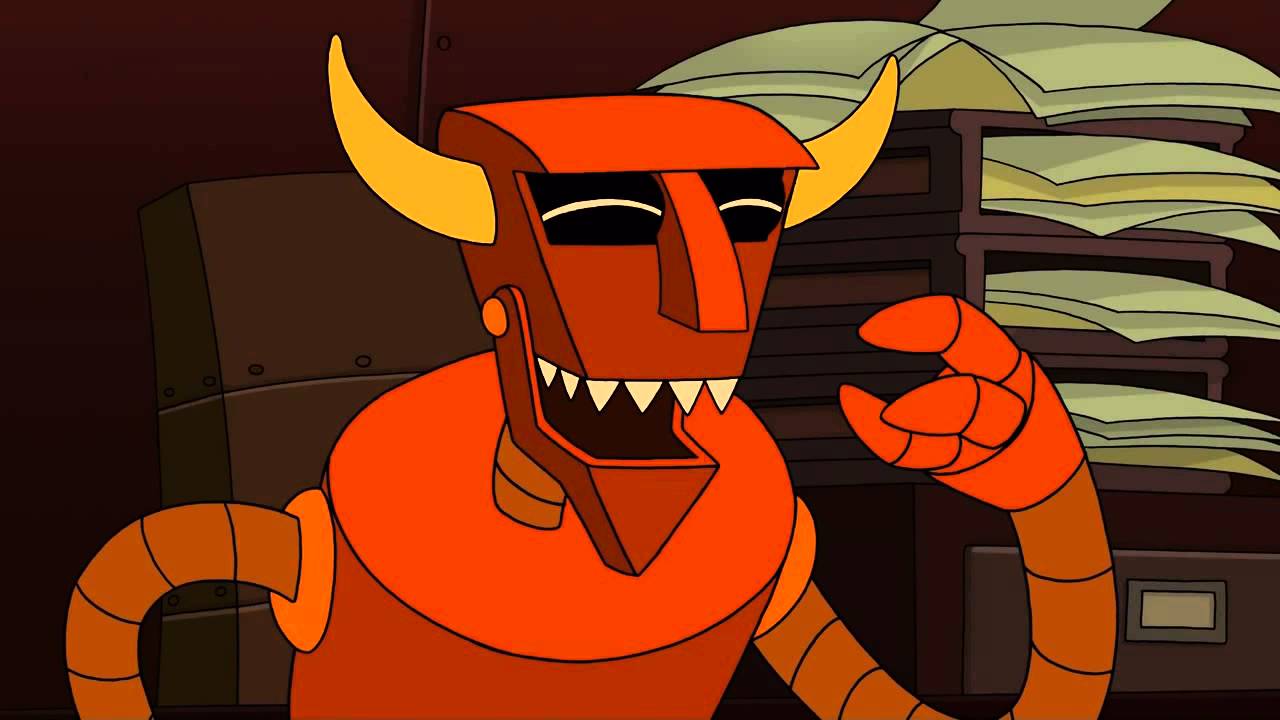 CHARACTER DEMO: COMEDY VILLAINS
When you think ineffectual buffoon with impotent rage, think of me!
Relaxed yet energized. Fun yet authoritative. Cool teacher.
Wanna work together? Contact me using the form below.